Medical Directory
Find a Doctor
Welcome to Pacific Coast Injury Network
San Diego's Preferred Network of Personal Injury Chiropractors
Pacific Coast Injury Network is a State of California registered Chiropractic Referral Service with highly skilled and respected chiropractors, many with up to 30 years in practice. We are proud to have two past Presidents of the San Diego Chapter of the California Chiropractic Association, and past recipients of the San Diego County Chiropractic Society's New Doctor of the Year Award, as well as professional speakers, authors and worker's compensation experts among our members.
Pacific Coast Injury Network is comprised of independently owned and operated chiropractic offices strategically located throughout San Diego County, Imperial and Riverside Counties, to offer the most convenient access to chiropractors on liens.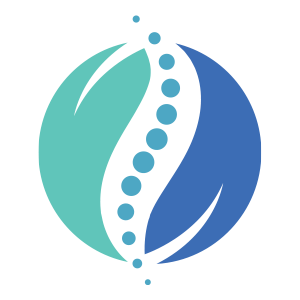 OUR CHIROPRACTORS
Experienced chiropractors on liens specializing in areas such as:
Med-x Spinal Rehabilitation

NIMMO-Receptor Tonus Technique
Workers' Compensation Treatment

Pre and Post Natal Spine Care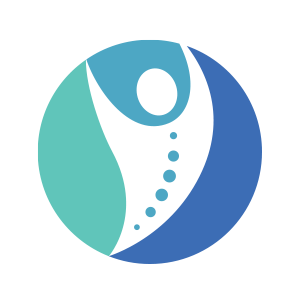 OUR PATIENTS SAY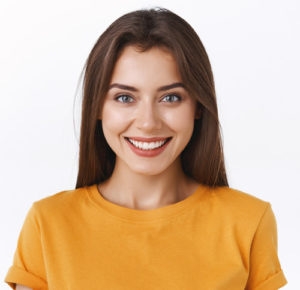 "When I first came to a chiropractor my back was hurting all the time. The spasms interfered with my daily routine and affected playing with my kids. Since beginning my chiropractic adjustments I have felt so much better. I have my life back again. I have more energy, and the pain is gone!"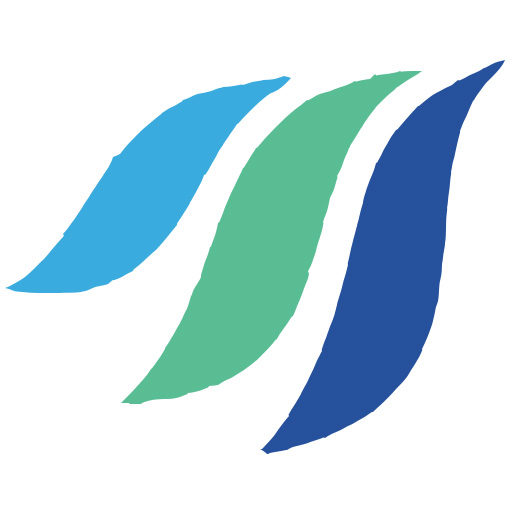 ARTICLES
In 2021, 62 million people in the United States sought medical attention after an injury. Personal injuries are common, but not everyone takes the right [...]
Contact Us
Whether you are looking for accident recovery, sports or work place injury repair, or generally improved health, Pacific Coast Injury Network is here to serve you … Please take a look at our chiropractors and see all that we have to offer.