ORTHOPEDIC SURGEON
Dr. Andrew Hartman specializes in surgery of the shoulder, elbow and hand. In addition to completing his orthopedic surgery residency, he has also completed an additional year of fellowship training in upper extremity surgery at the University of California at San Diego. Dr. Hartman insures he is utilizing the most innovative and effective treatments in patient care. He believes the combination of surgical expertise and mastery of state of the art techniques is essential to optimal patient outcomes and improving quality of life.
Dr. Hartman is committed to advancing the field of orthopedics. For the past four years, he has been an instructor at the internationally renowned San Diego Shoulder meeting. Dr. Hartman frequently travels nationally to collaborate and train other orthopedic surgeons in operative techniques, particularly shoulder replacement surgery. Dr. Hartman works closely with his rehabilitative team to customize treatment programs and utilize the most current methods in order to restore pre-injury function and allow a quick return to activities.
A love of science and the complexity of the human form drew Dr. Hartman to the field of medicine, however he finds that patient care is the most rewarding aspect of his practice. When not in the office or operating room, Dr. Hartman enjoys spending time with his family, surfing, and traveling.
Arthroscopic and reconstructive surgery of the shoulder, elbow, wrist, and hand. Complex fractures and sports related injuries of the upper extremity.
Just had surgery on my rotor cuff by Dr Hartman. He's fantastic and so is his staff.From Nichol his scheduler to robin his pa. They are on track and would highly recommend this office. Thank you everyone at orthopedics specialist of North county.
Billy Miller Jr.,

Click Here For More Reviews
Dr. Andrew Hartman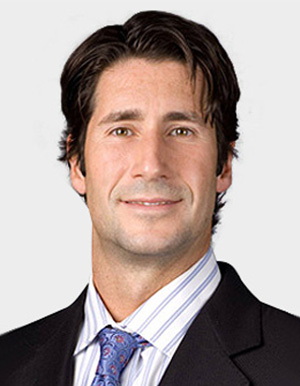 | | |
| --- | --- |
| Monday | 8:00 am – 6:00 pm |
| Tuesday | 8:00 am – 6:00 pm |
| Wednesday | 8:00 am – 6:00 pm |
| Thursday | 8:00 am – 6:00 pm |
| Friday | 8:00 am – 6:00 pm |